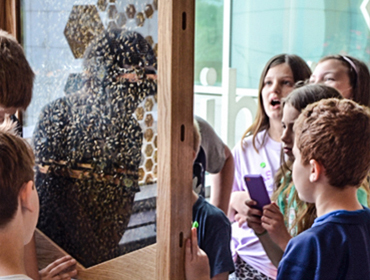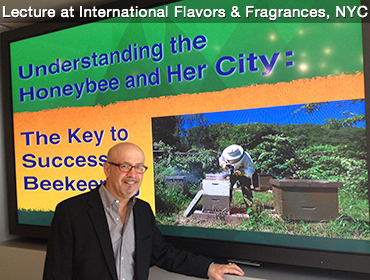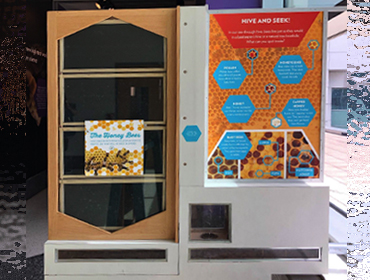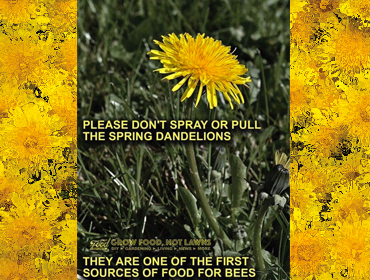 Hilltop Honey is a consistent
"Best in State"!

In operation since 1995, Hilltop Honey not only offers the best of bee products, but its proprietor Joe Lelinho provides public education on - and leadership in understanding the threats to - a species critical to our quality of life.
Joe is frequently consulted by local communities and the press to explain bee-related issues, deal with swarms, and assist in allaying human concerns in sharing our backyards with bees.